We all know what Uber did to Taxi Drivers, or what convenience Postmates added for On-Demand anything.
The Commercial Laundry Industry is a 118 Billion Dollar Industry according to Business Wire. It's no surprise, businesses don't have time to clean their own clothing or drop off Tons of Laundry for Dry Cleaning or Washing. The same reason rich people have people do it for them — TIME IS MONEY.

But every business has demands and a bottom-line, so if the few players in the industry are confined to their own fleets and facilities, then it's time for a tech plater like Amazon or Lyft to step in and connect the dots and eliminate overheads.
Think about it this way, Aramark or Cintas has the costs of hiring salespeople, marketing, fleets, insurance, laundry facilities they own and operate and they are stuck in the old school ways. They are waiting to be pushed out by someone more innovative and value-oriented with a big convince factor attached.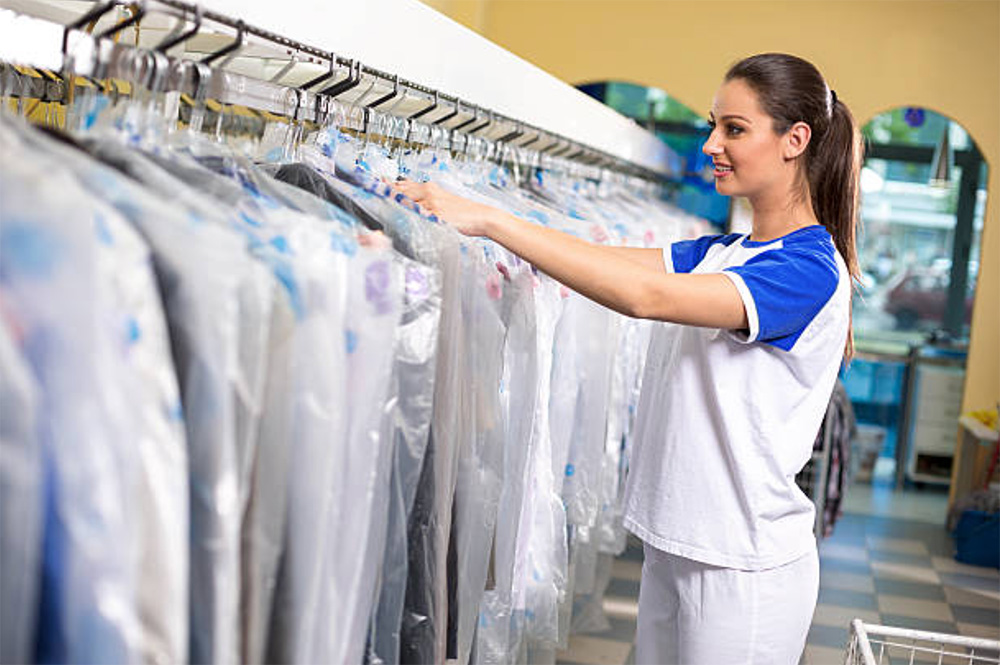 ValetPress is set to be the biggest player in the Commercial Laundry Industry. Why? They have the Vision, the Talent and they have the background to be driven enough to take down Goliaths.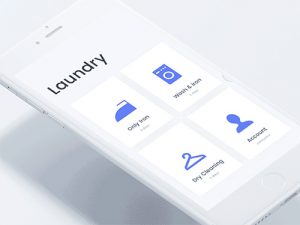 Valetpress.com is a Service and App that connects businesses with local Cleaners and they dispatch drivers to Pick Up and Deliver the laundry. This solves 3 big issues:
Issue #1: Businesses need On-Demand Results with Quick Turn-Around
Now a Business Owner or Manager can click, add and schedule a pickup and drop off for their commercial laundry needs.
Issue #2: Cleaners Need Business and Struggle with Digital Marketing
Dry Cleaners aren't running PPC or Facebook Ads for Commercial Laundry Services. It costs too much to hire talent, plus they would need a website to facilitate the demands of our delayed gratification-driven consumers. Partnering with a tech company just makes more sense. The same way Restaurants thrived with Grubhub and DoorDash when their brick and mortar locations saw a dropoff in foot traffic.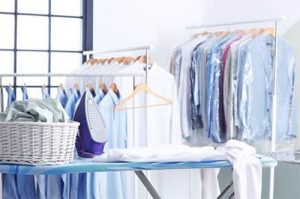 Issue #3: People Have Cars. People need Jobs
Notice the guy that drops off your Amazon packages is in an unmarked van? Or the Uber driver that picks you up is in his/her own car? Exactly, we have an overwhelming amount of people with vehicles and an underwhelming amount of jobs. These sub-contracted or independent contracted driving jobs are not only creating income, but they are enabling talented and trustworthy people to run their own business.
Learn about ValetPress at ValetPress.com.