When 19-year-old Sayendra Basu decided that he wanted to do something different, he did not take long to choose what. A bleak Sunday afternoon spent listening to EDM gave him an idea that many thought was not possible for him at his age and with his limited resources. An ardent lover of music and a die-hard fan of EDM (Electronic Dance Music), he set out to create something that his friends would initially laugh at. The idea of a Record Label appeared definitely far-fetched; to an extent even to himself. So he started off on humbler notes. "I created my YouTube channel out of a whim. That is the first time my dream went online. However, you know there are thousands of YouTubers on the internet and a channel does not really qualify as a Record Label (which was my ultimate dream). I wanted to be the youngest Record Label founder in India. And I knew it wasn't going to be easy". With the determination and hard work that helped him ride the tides, he ultimately succeeded in reaching his much-coveted dream of being the youngest founder of a Record label in India and strengthening the way for EDM in India.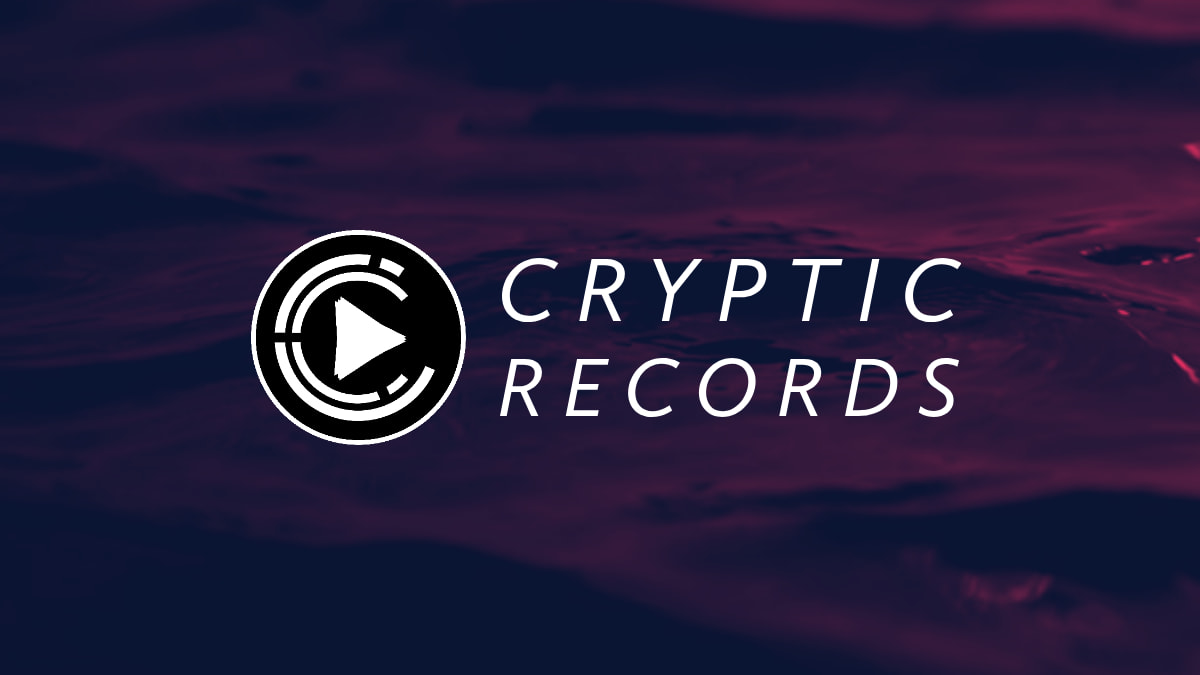 He initially started by contacting International artists, writing to them for approval to share their music on his channel. He would spend the next few months establishing a strong online presence, targeting sites like Spotify, Apple Music, and others. Like his mate Spinner Sunny, he found a few supporters among his friends and explained his dream to them. When he finally had a small team on board from the confines of his bedroom, he began to take small but sure steps into developing his now growing music collective into the Cryptic Records label he had been dreaming of. Top international artists soon recognized his work across the globe. As a student, he faced tremendous financial confines, but doing a string of internships here and there, he kept fueling his dream and releasing music that later hit trending playlists. The CEO of his dream company, Sayendra opens up about his inspirations. "It really motivated me that somewhere, somehow even with the world telling me that I couldn't and stalwarts like them telling me that I could, I found my clarity. I managed to sift through the difficulties and gain the advice of those who would help me work harder. " In a few months, he registered himself on Google and with sleepless nights, the social footprint grew slowly but surely. He works passionately with artists across the world, trying to create an emotion that most of us identify as music. He hopes to present India as a forerunner in the competitive market of international labels, representing the country at international music festivals. He believes that this country has a niche for good, tasteful music, a belief that gives him the impetus to carry on further than ever. With over 30 successful releases under a year, current verification from Google and placement on top trending Spotify playlists, Cryptic Records is also working with college fests and music fests around the world while distributing music to all major countries in the world as well hosting its exclusive podcast.
Sayendra promises a host of amazing songs on the way from Cryptic Records that would leave the audience craving for more and the dance floors and festivals even more energized while the millions of fans from around the world wait eagerly for another sensational release. As for a quote, he talked of what he was most thankful for. "Daring to dream. That is what matters. I 'm glad that I had my parents and my friends support me and believe in my dream, helping me to turn it into reality".