What forms will the arts take in the digital universes now commonly called the Metaverse? 
NFTs (non-fungible token) artwork, protected by unique numbers, is now unequivocally the future of the arts. For example, suppose the punk-geek universe dominated the NFT art market in the 90s and 2000s with its video game, comics, manga heroes, heroic fantasy, and science fiction. In that case, it is now competing with artists who produce the new art of the 21st century. Such art includes satirism like Bansky's iconic street art, with its strong criticism of capitalism and mass public manipulation at the hands of politicians and the media.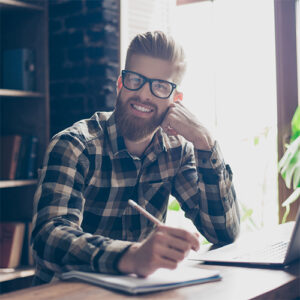 It also encompasses new technologies such as Steve Cutts's work, chaosism, and the cryptic art of the Astrée group, which proposes, through different artists like Jean Arno, to live a real intellectual experience with its immersive and collaborative exhibitions, its 3D video, its graphic art, and its literary and musical works sown with hidden messages.
Within the Metaverse—the digital universe in which our avatars will extend our physical lives—new perspectives are open to NTF artists whose work will find their place in digital art galleries like Art & Above. Everyone will be able to enrich the walls of their virtual home with living and unique paintings they buy or exchange. NFTs and Metaverse: the new world of art is on the move.
By Raphael Ciccarelli, Freelance Journalist