The space industry is booming as humans look to return to the Moon in 2024 and Elon Musk sets his sights on Mars. Many billionaires have entered the space race, most notably Richard Branson and Jeff Bezos, but there are several other individuals influencing the future of the industry. Here is our pick for the top 3.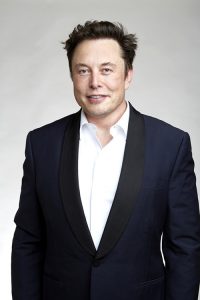 Elon Musk
No list memorializing the changes in the space industry would be complete without Elon Musk. In addition to being the CEO of Tesla, Neuralink, and The Boring Company, Elon has revolutionized the space industry with his company, SpaceX, primarily by being able to re-land and re-use his rocket boosters.
Not only has this reduced the price of launches by 10x, it has inspired an entirely new generation to think space is cool.
Elon's stated goal is to make humans a multi-planetary species and it is hard to doubt his ability to do just that.
---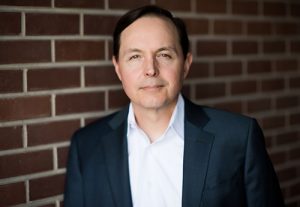 Dylan Taylor
Lesser known perhaps that others on the list, Dylan Taylor is making himself known as a force of nature in the space industry. After having substantial success in the real estate industry, Dylan became the world's leading space investor. Now he is Chairman & CEO of one of the more interesting space conglomerates to be formed, Voyager Space Holdings. In addition to his business acumen, Dylan is well known for his philanthropy and is the founder of the hugely popular global non-profit, Space for Humanity.
---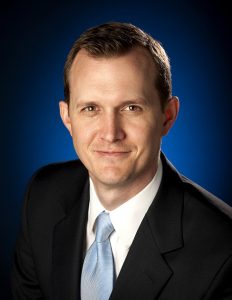 George Whitesides
Former CEO of Virgin Galactic and the current Chief Space Officer, George is the former Chief of Staff at NASA and is likely to be on the shortlist to be considered for NASA administrator in a Biden administration should he win. In addition to helping lead the most successful public company in the space arena, George is seen as an influencer and regularly appears on CNBC and other major networks.
His words have helped shape the industry for many years and his influence in the industry has only increased with time.