If you are a fan of the 1990s rap music and miss the days of intelligent, thought-provoking lyrics, keep reading.
DMV-based rapper Abel Meri has been making shockwaves across the Internet since the release of his single "Make It Last" in March of this year. Since then, Abel has been releasing lyrical bombshells at a furious pace reminiscent of the late Tupac Shakur.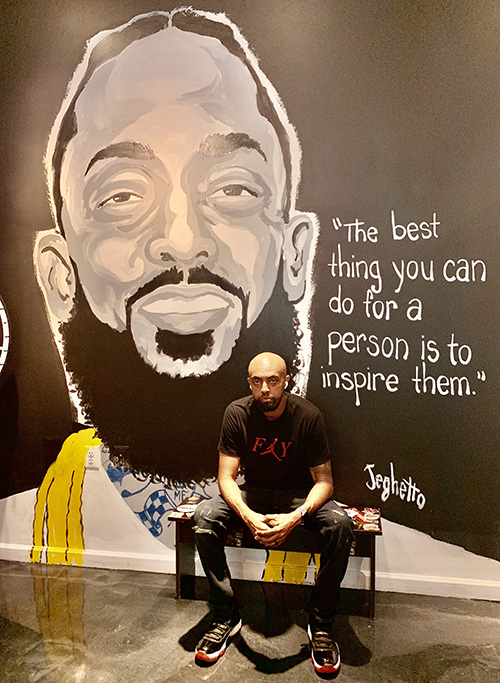 Why do words matter? Rap music, more than any other genre of music, has always had a journalistic sensibility. The artists that have stood the test of time all exhibited exceptional verbal acumen and an uncanny ability to paint vivid portraits with their words. Sonically, rap has evolved towards a melody latent, chant-driven delivery today, as younger artists are opting to incorporate heavy auto-tune plugins to their vocals. The emergence of mumble rap goes to further the premise that lyrical content has taken a backseat to melodies and cadence. Abel however, is a refreshing throwback to the era of Biggie, Gang Starr, and Nas. An Ivy League vocabulary delivering punchlines galore through a silky-smooth flow provides listeners with a heavy dose of verbal imagery and insight. And moreover, substantive positive content.
Why do words matter? Words have the power to demean. Words have the power to hurt. Words have the power to divide. Conversely, words have the power to inspire, heal, uplift, and unite. Abel has chosen to use his words to do the latter. His growing catalog has been described as "Tony Robbins meets Joel Olsteen."
Abel's last EP titled "TNSZ – The No Skip Zone" was met with critical acclaim for stellar lyricism and production. Featuring instrumentals from Progression Music, the tandem collaborated to create what many consider an instant classic. Soulful beats collide with exceptional diction and delivery to create enjoyable and thought-provoking songs. "TNSZ" hits the ground running with the infections track "MLK" and taking listeners through melodic ebbs and flows. The last track "We On 1" ends the EP on a high note with an introspective flow over hypnotic horns.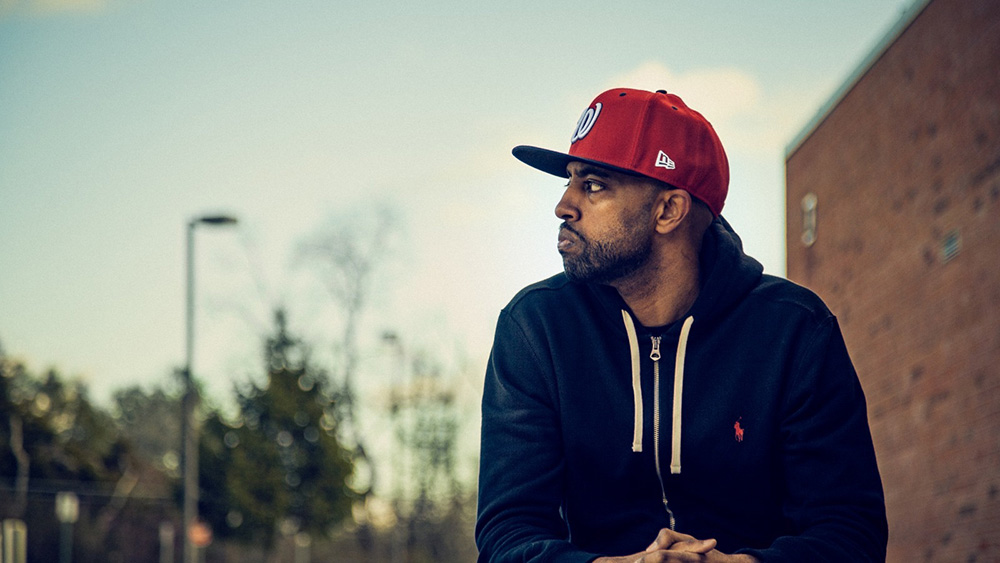 Why do words matter? We are currently in unprecedented times where division and polarization have been amplified to heights unseen. At this pivotal moment, the fate of humanity hangs in the balance. A meaningful, civil dialog is necessary to understand one another so that we can begin to rectify societal inequities. The right words can change minds and move hearts. Abel views his role as being a messenger of truth and hope. Rap music has grown to become the most influential art form of our time, providing a great opportunity and platform for artists to use their voices to affect positive change.
Abel's forthcoming EP "#BLM" is a thoughtful and moving commentary inspired by the tragic deaths of George Floyd, Breonna Taylor, and Rayshard Brooks. On it, Abel explores a range of hot topics including systemic racism, police brutality, and rampant inequalities in the American justice system.
Words matter. In conversation, but especially when immortalized in song. They reflect on the past. They document the present. They foreshadow the future. Here's to hoping that positivity wins the day, and that more artist like Abel Meri use their voices to induce progress where needed.
Additional photography © Amanda Milisits. Pluggs, LLC