Billionaire tech founder Eric Leopardi, a former NBC promo voice and current CEO of media empire Brand Brain Media, is known for flying under the radar during his over 20-year TV career.
While you may not recognize Eric Leopardi by name, you've certainly heard the former William Morris Endeavor voice actor on thousands of TV commercials for brands like McDonald's, Lexus, NBA, as well as countless promos for Law & Order SVU, Suits, Hot In Cleveland, Go On, Fashion Stars, and many other prime-time hits.
In a departure from Leopardis' notoriously modest lifestyle, he recently purchased an opulent, gated, 14,000 square foot estate in northern Alabama on more than 200 sprawling acres for a whopping $3Million. The purchase comes immediately after rumors of a quiet marriage to Annie Hamilton recently came to light, as first reported by The American Reporter.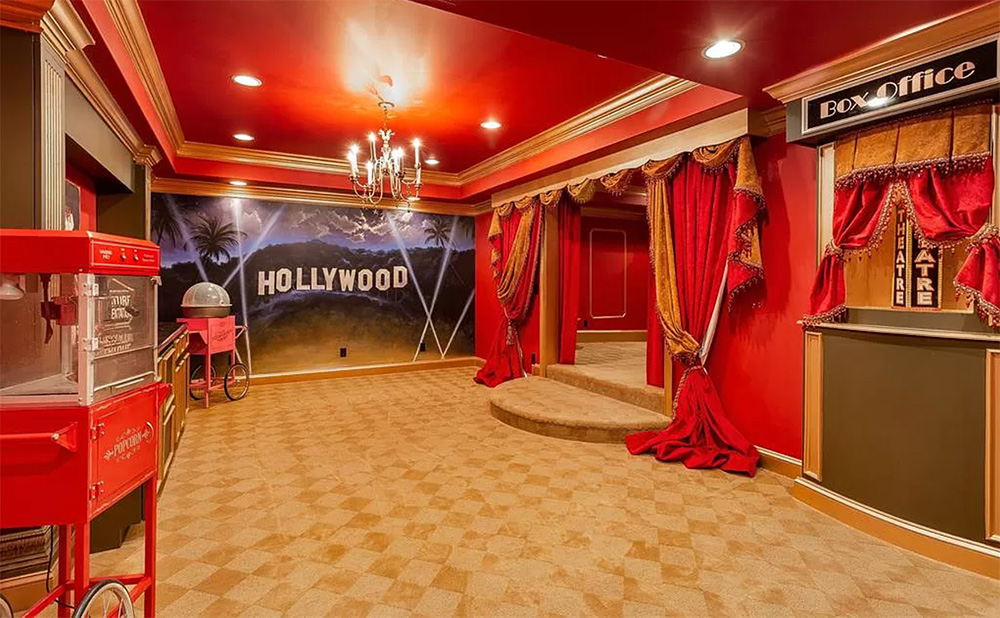 According to Zillow, Leopardi and presumably Hamiltons' new home, just a short drive outside of Atlanta, features 5 bedrooms, 9 bathrooms, an elevator, movie theatre, heated saltwater pool, 4 kitchens, panic room, 2 barns, outdoor kitchen, outdoor fireplace, over 6,000 square foot event facility, multiple stocked ponds, and a commercial rooftop bar.
Known for producing TV series such as Amazon Prime's "Burned", "Definition of God", and NBCSN's "2 The Maxx", hosted by NFL Super Bowl record-holder Ron Dixon, the Marine veteran and Harvard alumni has built multiple successful startups including the voice-over industries first ISDN to IP bridging technology "ISDN To-Go", which was used in 2016 to record Discovery Channels famed "Shark Week".
According to Leopardis' Instagram account, the pair also recently purchased a few world champion horses, presumably to occupy the 200-acre palatial paradise.
Leopardi and his publicist did not immediately respond to requests for comment, but records indicate he recently sold a 10% stake in his brainchild, Brand Brain Media, to a private equity firm for an impressive $103Million, perhaps explaining the departure from his usually modest lifestyle.