Artistic collaborations are a pathway for musicians to expand their creativity and combine musical styles with other experienced artists. Raunak (Raun) Mukherjee is one musician who understands the benefits of connecting with other creatives. His plans for the end of 2020 and the future showcase his passion for creative partnerships with an impressive lineup of collaborations.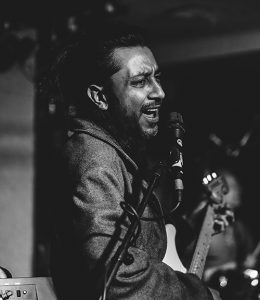 One such partnership is with Albino Mbie, an award-winning singer, composer, and guitarist. Raun will be working with Mbie as the lead recording artist, composer, and main recording engineer. He will also have the starring role of main music arranger and guitar recording artist on select musical productions such as working with the acclaimed ensemble Ezekiel's Wheels Klezmer Band. The duo has been eager to work together for a long time and now this exciting collaboration is finally happening. You can catch Raun and Mbie touring together in 2021 to showcase their new music.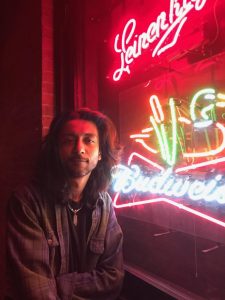 Raun also has upcoming shows scheduled with singer-songwriter and vocal powerhouse Lorena. In the past, Raun and Lorena produced a debut extended play album "Call Me," which was produced by Grammy-winner Tony Black. Raun helped co-write, co-produce, and arrange the album. Raun and Lorena are also currently working on a new album they hope to release next year. You can hear this dynamic music collaboration in person by attending their next show which is scheduled for summer 2021.
Raun has been recognized by the music industry for his impressive musical talents as well as his audio engineering abilities. His numerous collaborations with prominent artists across the United States have helped him gain traction in the rock, pop, and folk music scenes. Although the exact dates of his 2021 tour are still being determined, you can expect to see him at some of the best clubs and music festivals in the industry.
To find out more about Raun and his collaborations, visit his website.
To hear Raunak 'Raun' Mukherjee's work as a composer, writer and lead guitar, check out the digital purchase page where you can order the MP3s, buy the official CD, or order merchandise! Music streaming on Apple Music and Spotify.