KoolkidRockwell has some exciting news up his sleeve for all you rap music lovers out there! This hip-hop/rap artist has been working on a brand-new track, and he is finally ready to show it off to the world. The track "Baddie" has to be one of the finest rap songs ever created. Considering all the elements of the song, it is going to be hard not to listen to the song on repeat over and over again.
"Baddie" has the true essence of what hip hop/rap music is really known for. However, there is a refreshing and more up-to-date twist to it. The artist has basically kept the song's roots similar to the stereotypical rap music but added a unique and modern touch to it. This element makes the song extremely catchy and gives the listeners something refreshing to it. Along with having the perfect blend of traditional and modern music elements, the artist has made sure that just like every other song he has ever created, this one tells a story as well. The nature of his latest single may be much different to the nature of the songs he featured in his "1 of 1" album, but they share a common theme; storytelling. A very few artists from the industry have the talent to paint a picture through their songs, and KoolkidRockwell is doing a wonderful job with that.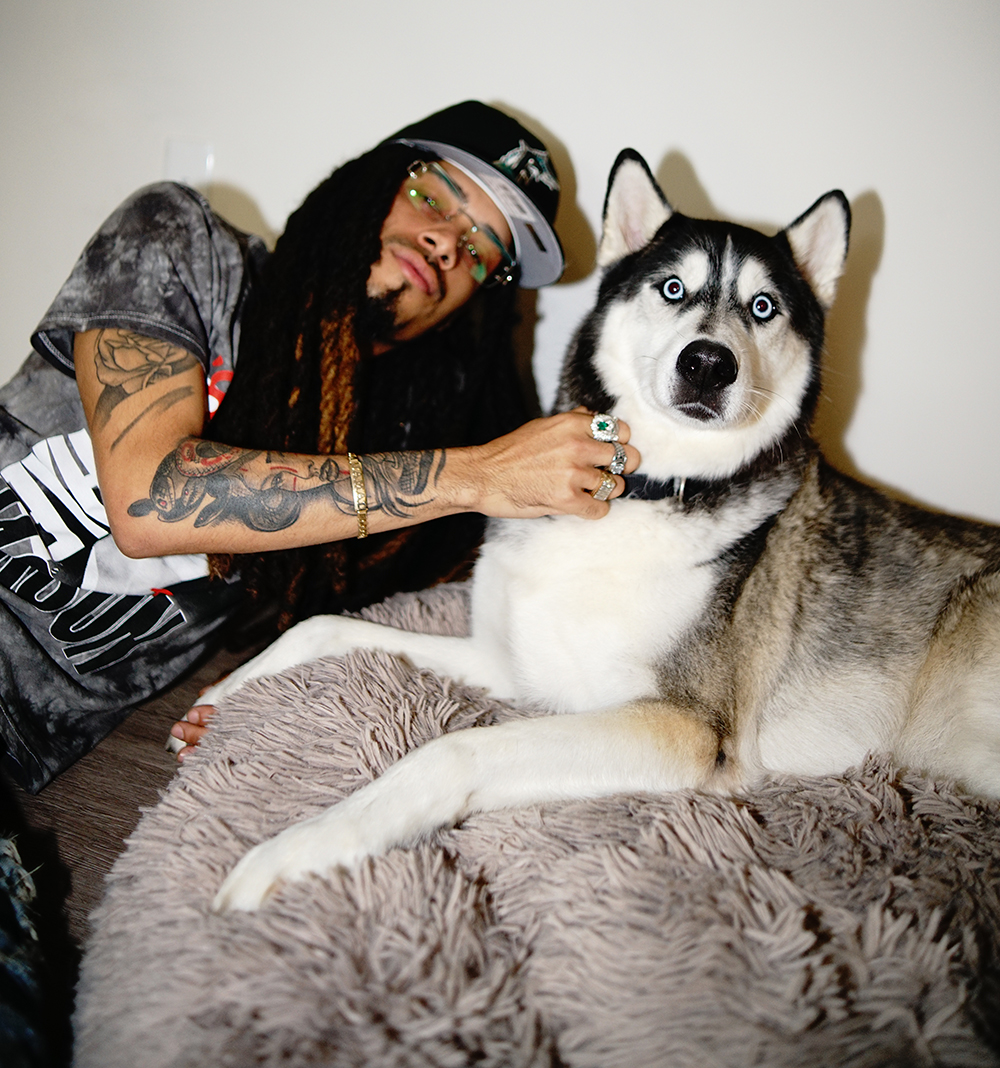 The 25-year-old artist has made some absolutely amazing songs in the past. It has not been long since his last album was released and we have a spectacular single already. At the age of just 25, this incredibly skillful artist is doing what many cannot even think about. Every song that he has ever released has been penned down with immense thoughtfulness in mind and his last song is no exception. It is pretty obvious from every single verse of the song to every note of the background music.
Releasing several euphonious tracks back-to-back has paid off for this Cuban/ Belizean artist. The songs that he creates are just impossible to not go back to. The incredibly catchy music and ingenious lyrics have been catching the attention of many and earned him a following of over 22k followers on his socials. In such a short span of time, this is an incredible achievement. His tracks such as "Pa Ti", "Come My Way" and "Roll it Up" have already been on the top of our playlist; now "Baddie" has definitely made its way to our top favorites as well. Of course, this song is just every emotion you can feel all in one song, it is extremely hip-hop but in a very modern fashion, and that is precisely what we love in the songs we listen to.
Check out "Baddie" with this link, and let us know what you think!