It may appear to most people that females have dominated the modeling industry in the world for the most time. It is actually normal that when one thinks of fashion models, they automatically think of female models. From Cindy Crawford to Gigi Hadid, female models have made a good name for themselves and have managed to stay in the limelight for years now. They have become iconic public figures, and some of the highest-paid models in the world today.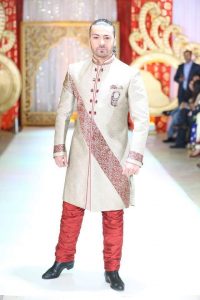 But male models aren't far behind either. They are almost becoming as larger icons as female models in their respective categories. A remarkable example of an excellent male model remains Can Muhammed Karagoz, who is popularly known as an actor, entrepreneur, and a Latin and ballroom dancer. Karagoz remains a successful runway and print model who has been published in different international magazines and news editorials. He has also been a part of different runways in New York, Paris, London and Tokyo fashion weeks. In 2016, Karagoz was nominated for the "Best Male Model of the Year" award.
If you are someone who aspires to become a male model, then here is how you can get started:
Professional photographs are not necessary – You do not need to have a top-notch portfolio in order to have an edge in the market. Professional pictures will not compliment your talent but only speak about what the photographer can do. The aspects that are crucial to the art of modeling can be seen in ordinary photos as well. The right people who would be your judges have an eye for scrutinizing precisely what stands out as model-like features in a person.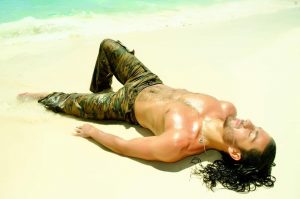 Build your network – You need to build a vast network and get acquainted with people even if you do not like them. Having influential people as your friends and acquaintances would work out in many ways for you. Having strong contacts would open an array of opportunities in your career. Networking is a fundamental aspect of having success in your career, and the modeling industry is not at all an exception.
Work with a great agent – An agent would be in the hunt for sorting you out on different platforms. He or she would be paid as compensation for the services they are offering you. This is why modeling agents are always on the lookout for avenues and working opportunities for you, as they are entitled to a commission on them. They have relevant contacts and can hook you up using their strong PR, something that can do wonders in your career as a male model.