Music producer and media artist JOY de ROSE was awarded the International Music Video Awards for her new music video "AURORA: Goddess of Dawn". This music video also won International Sound Future Awards in multiple categories: Best music video, Best original song, and Best sound design. In addition, it has been selected and invited to international film festivals such as the Montreal Independent Film festival, Venice Shorts, and LA Independent Women Film Awards.
"The iconic electronic sounds blended with her ethereal voice creates an extremely powerful and mesmerizing sonic experience and in conjunction with the unique 3D visual effects using VR immersive technology and wireless mi.mu gloves interactive performance, the music video transports the audience to an epic fantasy world. It is undeniably magical and she powerfully brings it all together"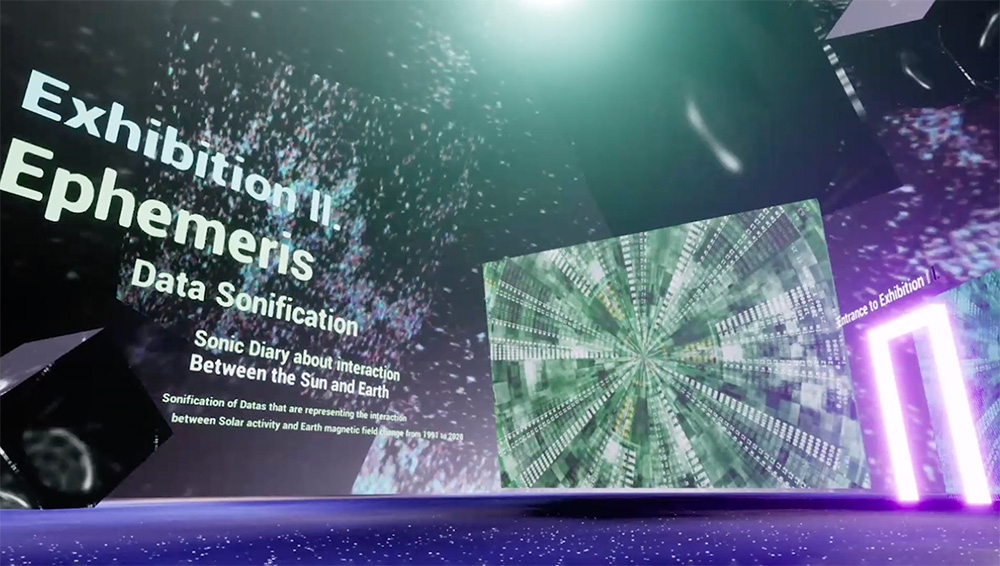 As an electronic musician and multimedia artist, Joy had directed, performed and produced from the sound to the visuals for this entire project. This music video is a part of a multimedia project "AURORA", and will be released as a whole virtual reality live show experience later this year.
Project AURORA is an immersive audiovisual experience inspired by Aurora Borealis, also known as the Roman goddess of dawn. Creator JOY de ROSE originally planned to produce a multimedia exhibition and live performance, but due to the pandemic, she adjusted her original vision to creating a virtual reality Aurora Museum instead, where she could showcase her audiovisual compositions. There are four different environments that display different stories about Aurora through her artworks and the audience can be immersed in the experience through VR technology.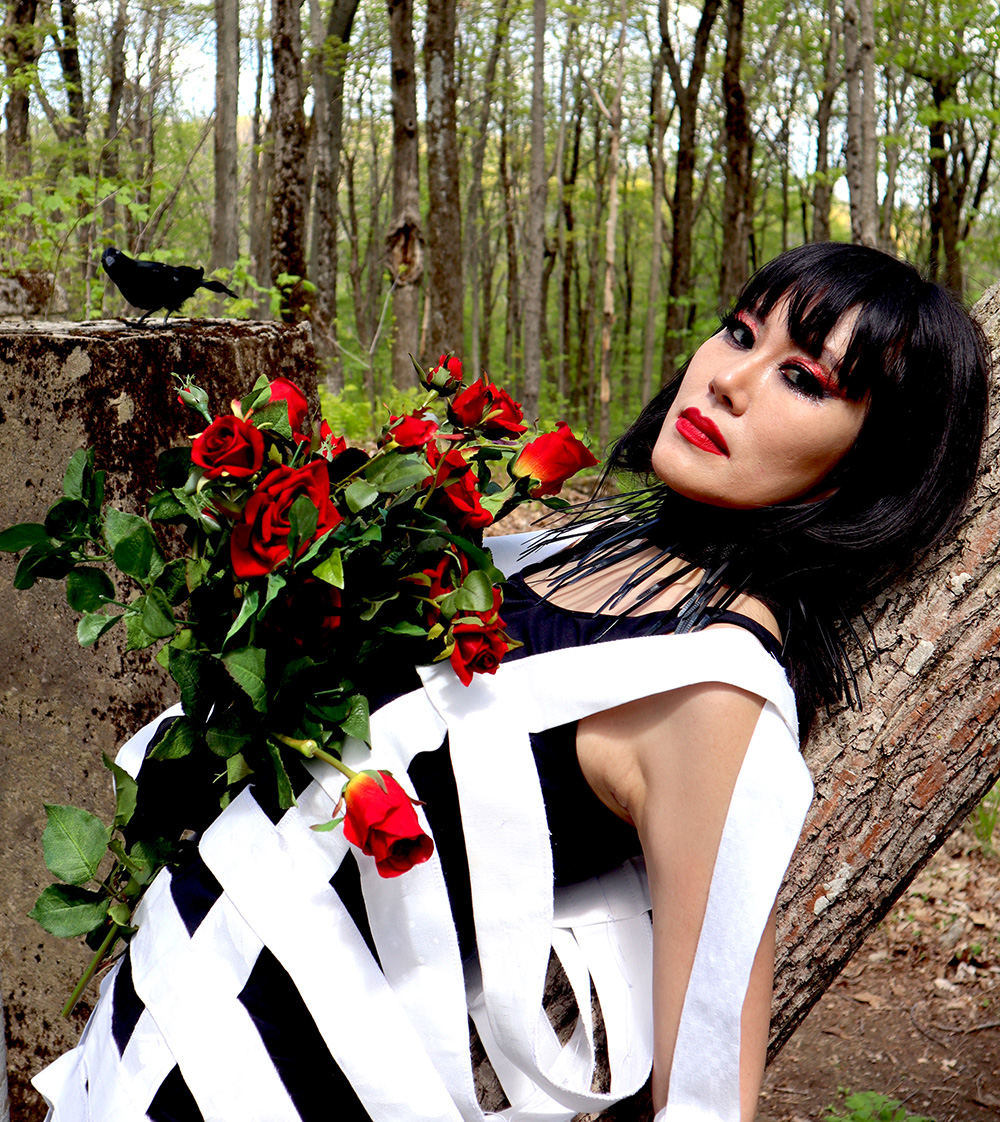 JOY de ROSE is an award-winning electronic musician, vocalist, multimedia performing and recording artist based in LA. She was born and raised in South Korea and worked as a dermatologist till she decided to fully commit and pursue her passion for music. She studied electronic production and design at the prestigious school Berklee College of Music in Boston, and has pioneered a new horizon at the intersection of art and technology in the US. Her works encompass electronic music production, multichannel sound installation, interactive electronic live performance, and creating digital environments such as virtual reality for art exhibitions and live performances. She is well recognized for her top-tier electronic production and unique media artworks that combine art and technology.
The first part of the project soundtrack, "AURORA Pt 1: The Untold Story" was released in February and can be heard on all major streaming platforms. Project "AURORA" can be previewed via YouTube as well.