Today our guest is the famous entrepreneur and founder of the Private Business Club Nikolay Shkilev Ph.D., which brings together entrepreneurs from different countries and businesses.
Nikolai, can you tell us how the Private Business Club was born?
It all started in 2003 when I earned my first million dollars in international logistics and bought a Bentley. It was an idiotic thing to do because cars cost twice as much in Russia as they do in Europe or the United States because of duties.
So, how did this fact help to create the Private Business Club?
In those years, there were few Bentley owners in St. Petersburg, where I lived, and they were well-known, important people in the city and different business industries.
I got to know all of them and suggested creating a club of interests for the elite. To my surprise, everyone supported the idea. That's how things began to develop.
I see, and you say it was an idiotic thing to do. It played a key role. Well, please tell me, is it true that it is impossible to get into your club without two recommendations from club members and the cost of entry is tens of thousands of dollars, if not more?
Yes, that was the procedure until this year, but since 2021 we decided to simplify the entry system, which allows us to scale very quickly.
Can you tell us more about that?
Anyone can now apply online.
And if the application is accepted, you have to pay only $700 for a semi-annual membership and $1000 for an annual membership.
Hmm, quite acceptable. And why did you take this step?
Private Business Club began as a local project, but we realized that the system of recommendations does not go far over time. Despite our extensive connections, we are still limited by our circle of acquaintances. Our resident investors constantly need fresh ideas and projects. Conversely, projects need access to more entrepreneurs.
That makes sense. Tell me, Nikolai, practically everyone in the world knows you in IT technology, startups, etc., don't you have enough connections?
That's not quite a correct question. Yes, I have many business partners and acquaintances in different countries, but any strong entrepreneur will tell you that this is not enough! I physically cannot know everyone, especially in various areas of business.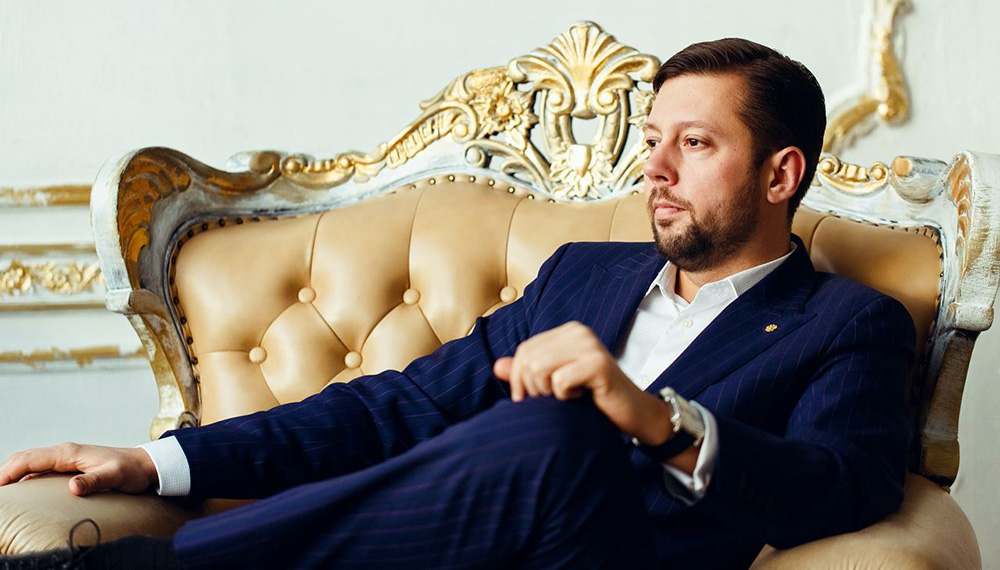 Can entrepreneurs from different spheres and countries join you?
Yes, we invite entrepreneurs from any country. We also have residents from a vast number of spheres of business – this includes the construction business, the tourist business, real estate, IT technology, Blockchain, FMCG, eCommerce, etc.
We work as a kind of bridge between the whole world and the massive market of Russia and the CIS countries: we help the Club's residents find new markets, investments, new profitable projects, we accumulate the best business ideas, we help with the export and import. We share our experiences and knowledge, and so on.
Therefore, I invite all your readers-entrepreneurs to cooperate and welcome to our Private Business Club!
Thank you for the invitation, Nikolai. You are doing a great job, and we wish you development and prosperity!