Harness, a Columbus, Ohio based women's lifestyle platform and online community released its third print issue today centered on motherhood.
The magazine features poems, articles and art from women around the world detailing their trials and triumphs in navigating their lives as both females and caregivers. With content varying from stories of near-death childbirth experiences to love letters to depressed mothers, Harness' third issue sets itself apart from traditional media brands. Its pages feature the unfiltered stories of real women who have sought out a platform to share personal experiences in a more public way.
The storytelling platform has evolved since its 2016 founding. The brand's mission to publish real, unfiltered stories has struck a chord with readers and Harness' reach is now global.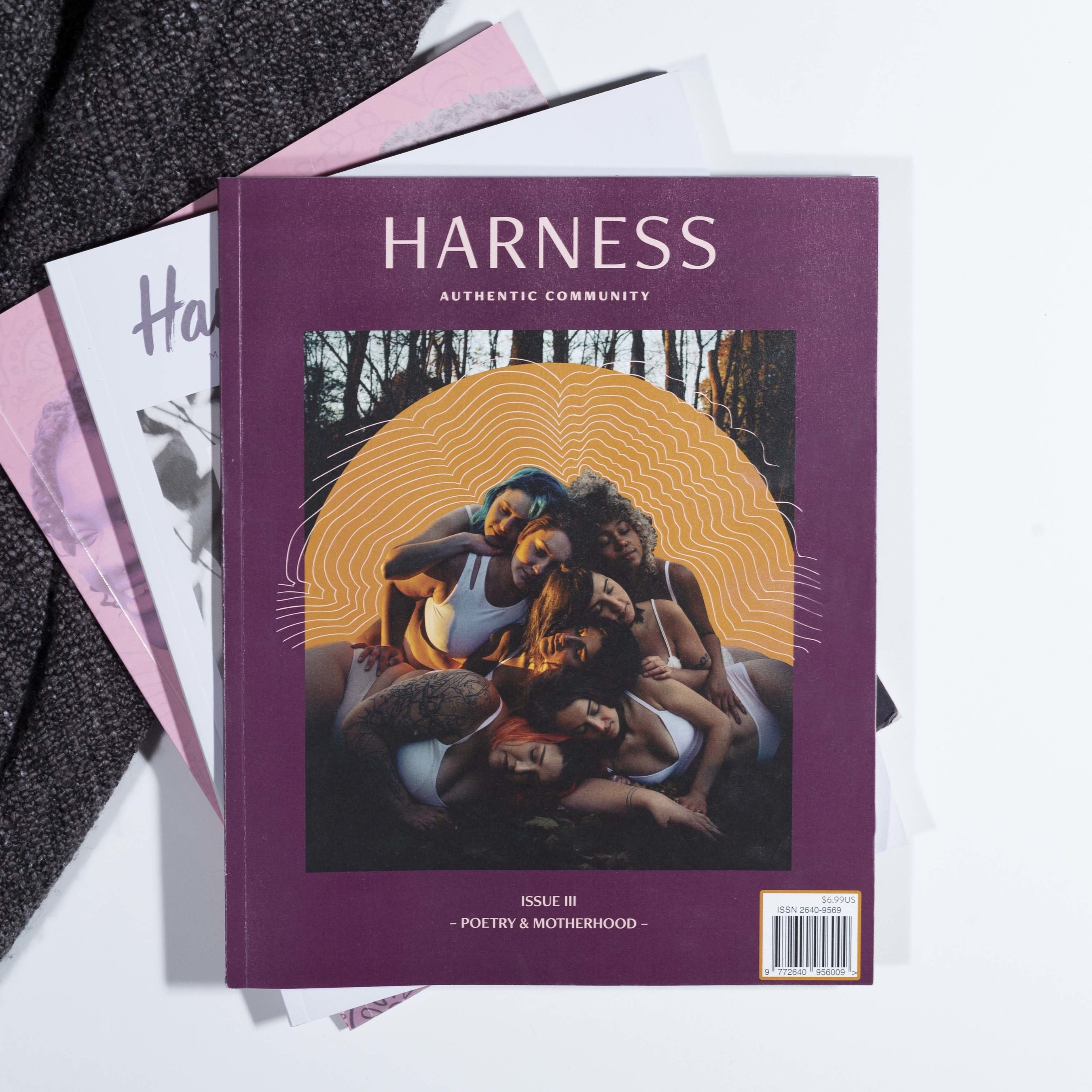 The growth prompted a re-brand that launches today simultaneously with the new latest print issue. Harness has a fresh look complete with an updated color scheme, logo and website. The brand will drop the word "magazine" replacing it with "authentic community." "Over the last two years we have grown into more than just a magazine — we've built a community," stated Ashley Rector, editor and founder of Harness and expectant mother. "We wanted the evolution of our brand to fit the evolution our community has experienced."
The magazine will be retailed by participating stockists beginning on January 29 and subscriptions can be purchased via the website.