This is the 21st century, and the 21st century student is unique. Their learning styles and approaches are heightened, revolving around shifting technological advancements and rising to meet the needs of their energies and thought processes.
This is part of the idea behind the Path Project. Developed at Oclef, one of the top-ranked piano schools in the country, the Path Project is a course designed for the modern student. It focuses specifically on developing key skills and traits which are unique to today's modern workforce: critical thinking, problem solving, project management, and independence.
What's better: the Oclef approach is so engaging, enjoyable, and effective for students that it has students from elementary through high school returning for practice sessions almost every day of the week. But the Path Projects give students a chance to see beyond the day to day and develop their long-term vision. Oclef is clearly taking the lead in developing their piano schools beyond the basic offering of private lessons. This project based learning course centered around piano is a strategy that top schools around the country are now integrating into their curriculum.
Path Projects is Project Based Learning
Project based learning is a modern educational approach that is centered around the premise that today's learners can demonstrate their knowledge in applicable ways to the real world. It's not about passing tests or writing essays and taking exams. It's not about filling out handouts and worksheets from a guided instructor.
Instead, the project allows the learner to reveal the depth of their understanding and showcase it in a finished portfolio. At its core, it requires more from the students, as they focus on creating a completed portfolio and focus on the completion of a project from start to finish.
The project allows the individual learner to problem solve, as they identify a problem or need in their community. It allows them opportunities to think critically, as they focus on what steps and requirements need to be met in order to develop the project. They learn the real-world skill of project management as they plan and implement a project from start to finish.
Lastly, and most importantly they learn to become highly independent as they complete their portfolio. Students become personally invested in their projects and develop a passion as a result of their learned independence. The sense of accomplishment from these projects inspires motivated and driven learners who are invested in their work as well as their community.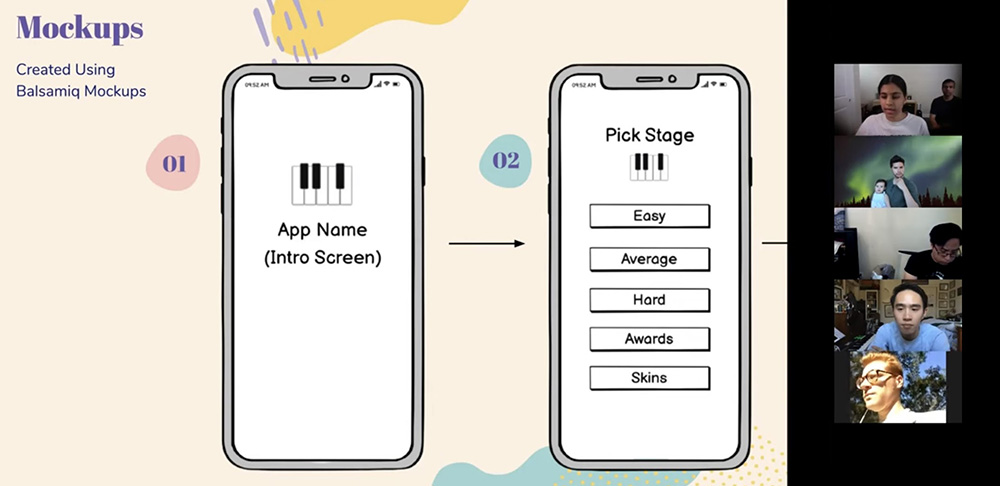 The New Modern Student
But what's the need for this new modern student? It's no longer about the 5.0 GPAs and valedictorians. Today we value the passionate, motivated, and inspired learner. We value students and their desire to make active contributions to their community and societies.
This is the goal of the Oclef Path Project. Students in the course learn to become passionate about their learning and about finding ways to offer their skills and talents to their community. These contributions include projects like publishing a book, launching an educational app, or organizing a concert or event.
A Unique Learning Experience
With the Oclef Path Project, students are presented with the unique learning experience that truly develops and hones their talents. Help them uncover their own true potential and find out what they can bring to the table. Watch them explore their interests and learn key attributes of entrepreneurship and project development. With this program, every learner finds themselves exploring just what they have to offer.