Over the years, we have interviewed many artists. Some A-List some C-List some not even on the list. Interesting enough, there's an artist everyone is talking about that we never heard of but felt like we should. This sensational talented artist is StaJe.
We decided to dive deeper into his background. Born and raised in Columbia, South Carolina StaJe, whose real name is Justin, was a star football player at his alumni Columbia High school. He went on to be a first-generation college football player on a full scholarship. He took up broadcasting communications and landed his degree in that field. He went on to be the lead analyst at his college football games before departing to move out to la where he would take on modeling.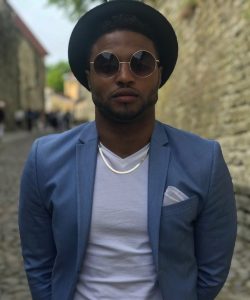 Signing to Aqua Talent in 2016, the mogul went out to be published in a few notable magazines and starred in numerous commercials. This led the way for him to smoothly transition into acting, which faired well for him. He was a star feature in the hit comedy-action film Bloody Hands and also appeared on Buzzfeed short films. When the time was right, he immediately took action to start writing for other artists. This was just the beginning for the now ascending artist.
Writing songs for other artists may have paved the way for the artist to be able to gain income in the industry, but he would not settle for just that. After three years of writing, he decided to release his own material. In 2019 he released "Swedish Tuck," which was an instant hit in the EU. The sweet tones and huge percussion layout really allowed those who didn't know him and insight on just how amazing musically he is. Following up that release with four storytelling singles (Afraid, Edge, Nightmares, Carolina Made Me) that went in-depth on his mother's battles with domestic violence to the absence of his father in his life. We were given a grand scheme of just who and what StaJe is.
Fast forward to 2020, StaJe has released his clothing line "BlackGenes" and also started his own record label "Fam Entertainment," which is based in Los Angeles. He didn't just stop there. He has released a nine-track collab album called "Gang Green" with artist Goddi who hails from Watts Ca in late January. He also released a beautiful song with Elle Loraine called "Redlight," which lights up all your sensations. In May, he's releasing his first single in a year "Jimmy Choos" and promises to give us a summer anthem album.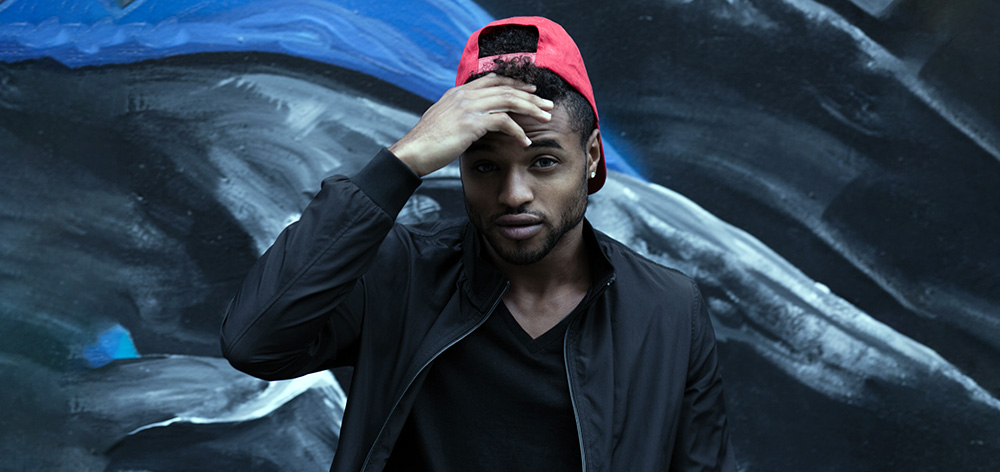 For most independent artists, they don't have many things like this on their plate. StaJe has been the epiphany of true independent success. He funded his entire way to the top. For that, there's nothing but respect and gratitude to give to the young man from Columbia South Carolina.