RAZZLEDAZZLE Barbershop, the award winning Miami-based barbershop franchise with an edge of sexiness, is now in Tribeca!
Elena Linares, Founder, CEO and Bronx native, has returned to New York to open the chain's first location in the city
Linares, a domestic violence survivor, went on to be the founder of RAZZLEDAZZLE Barbershop in 2008. It has now grown to four locations within South Florida.
Elena has always dreamed of returning to her roots. RAZZLEDAZZLE Barbershop's newest location has now opened on 193 Church Street in Tribeca.
"Returning to my home is like a conquest to me," says Linares. "After having to flee and escape domestic violence when I was young, I wanted to show how far I've come. That life experience made me the strong person that I am today. I hope that by people seeing that and knowing my story, it will provide inspiration to people who may be in a situation like I was. Also, they'll see how much light truly is at the end of the tunnel. My goal in life is to support and mentor as many people as I can during my lifetime. This will be my legacy."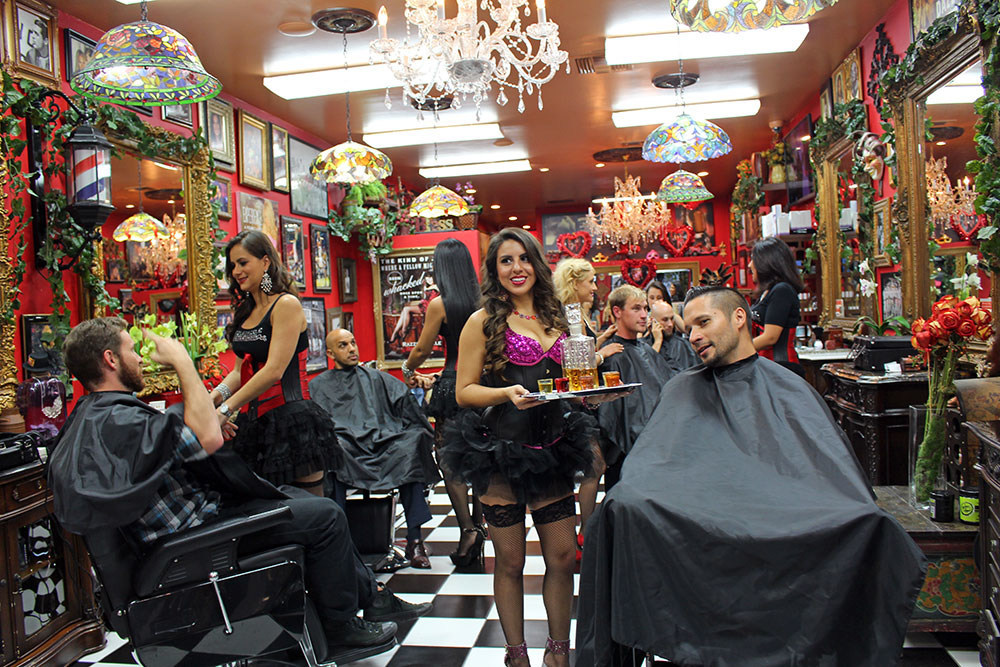 RAZZLEDAZZLE Barbershop focuses on the experience, where pampering is a pleasure — offering not only haircuts and shaves, but pampering such as hand massages. The barbershop is a throwback in time to the 1940s era.