Ever heard of practicing "Crypto-Spirituality"? It is a term created by me, Crypto Mason (Unless someone can show they created it, I will gladly give credit). Let me explain what this magical term means to me…
The official definition of practicing "Crypto-Spirituality" was stated in the Tweet below from me, Mason Versluis, also known as "Crypto Mason." Crypto-Spirituality is when you identify as someone who practices spirituality, BUT you also care about your financial well-being and living like the queen or king you are here on Earth.
Can I create the term "Crypto-Spirituality" right now? Definition: You are a spiritual being that also cares about your financial well-being and living like the queen or king you are here on Earth.

— Mason Versluis 🔮 (@MasonVersluis) March 29, 2021
Money is EVIL…
No… it is not. Who told you money was evil? They must have had some money problems they were ignoring or could not fix. If we are being truthful with ourselves, the entire world revolves around money, and the idea/action of making money consumes the majority of people's lives. If you believe that there is a "they" out there trying to destroy your life and mislead you, then I am here to tell you that "they" have also misled you to look at money as the root of all evil. People do evil things for money, and there are greedy people out there, but many people are also using the "money is evil" thing as an excuse not to chase their dreams. Money CAN remove a lot of your problems and stress in your life… IF you acquire it and manage it properly.
Acquiring money as a spiritual being…
I can almost guarantee that you have done some sort of manifestation or "law of attraction" practice in your life if you are reading this. Whether this was to bring you millions of dollars, a new car, or even a new lover… did it work? If it didn't, it is probably because you are missing 50% of the power required to make your dreams become a reality. I suggest you look into this video about the rule I created called "The 50/50 Rule".
You MUST strengthen your mind and expand your consciousness BEFORE trying to handle massive quantities of money. I want to quote the VERY spiritual being Lauryn Hill here, from her song "Doo Wop": "How you gonna win if you ain't right within?". This is one of the best quotes ever from her. You cannot even enjoy living in massive abundance & wealth if you are not right within. Many people will also find that as soon as they DO become "right within," the massive abundance & wealth starts pouring into their life.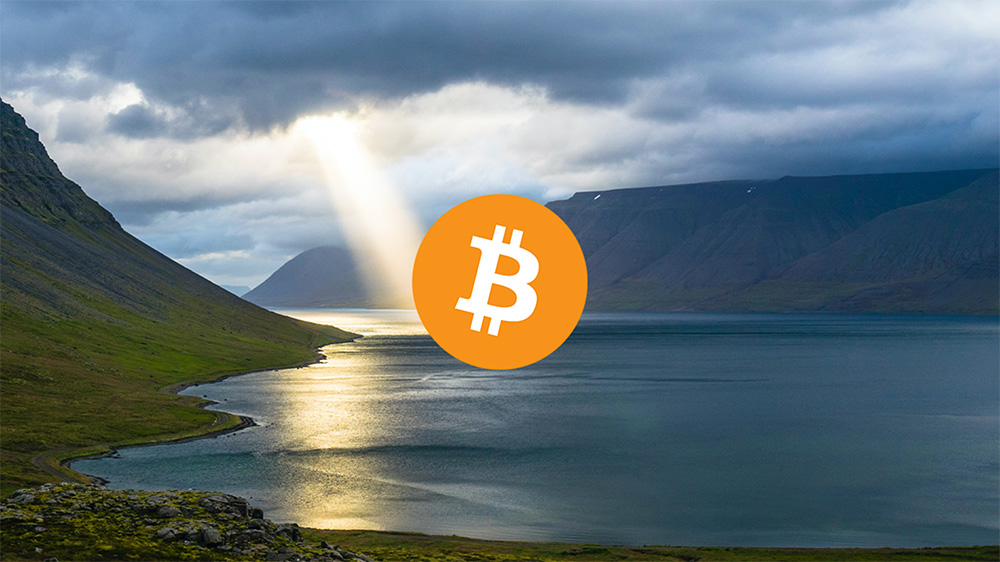 Why crypto and spirituality is a match made in heaven…
What I have noticed so far on my journey as "Crypto Mason" and not Mason Versluis is that everyone I encounter in the cryptocurrency space seems to have an extremely open mind towards many radical theories and ideas. I believe this is because even to be involved with cryptocurrency takes a certain level of open-mindedness. After all, you are getting into magical internet money that is "used for criminal activity" and only exists digitally.
If you are into crypto, you have realized that the world is changing right before your eyes, and many people do not see this. The philosophy behind Bitcoin is one of independence and almost rebellion. You can become your own bank and own something other than the dollar, which continually disappoints everyone. It is also completely decentralized, meaning every single person is essentially the CEO of Bitcoin… there is no one person or company that someone can look to as the owner of Bitcoin as it's not even a company and operates with no central authority. We all know "Satoshi Nakomoto" created Bitcoin… and I will surely be giving my thoughts on who or what this is in another article…
Expect more on "Crypto-Spirituality"…
If you made it to the end of this post, I want to thank you and let you know that I appreciate you reading this. You can subscribe to "Crypto Mason" on YouTube to keep up with my content.
Here is a perfect video to start with:
Mason Versluis (Crypto Mason) on Twitter.