Ever since the advent of the internet, online betting options have been available, be it online casinos or sports betting platforms. The possibility of making huge gains with a small amount of investment give a similar rush to riding a rollercoaster, this adrenaline rush makes gambling one of the most addictive habit. This translates into a recurring customer for the gambling establishments. 
Online gambling has gained immense popularity as most people shift towards an online-oriented lifestyle. In comparison to brick and mortar establishments, online gambling and betting platforms have grown much quickly. With an all-the-time access model, online betting and gambling platforms experience a great influx of customers. 
In May 2021 the Baltimore Sun reported that "the Republican governor will sign off on a plan worked out by state lawmakers that features in-person licenses for sports betting granted to casinos, the Laurel Park and Pimlico Race Course thoroughbred racing tracks, and the stadiums for the Baltimore Orioles, the Baltimore Ravens, and the Washington Football Team." Financial Buzz concurred that the State of Maryland moved closer to legalizing sports betting as Governor Larry Hogan planned to sign the bill establishing the industry within the state. 
Recently, Canada moved closer to legalizing single-event betting, Legal Sports Report detailed that "Bill C-218 was read in the Canadian Senate on Tuesday evening and successfully referred to the Senate Standing Committee on Banking, Trade, and Commerce. The legislation would amend the Criminal Code of Canada to allow wagering on single events. At present, only parlays are allowed." 
As the legislative environment evolves into a favorable climate globally, online betting will gain immense popularity and the industry is going to grow huge exponentially. The global online gambling market size is expected to reach USD 127.3 billion by 2027, registering a CAGR of 11.5% according to Grand View Research. CNBC reported a surge in online betting as "For instance, despite its physical stores being shut for much of the past 12 months, FTSE 100-listed Ladbrokes owner Entain saw its core earnings rise 11% to £843.1 million ($1.19 billion) for 2020, £803.5 million of which came from a 50% surge in its online gambling offerings." They further detailed that "The company's stock notched a record high at £17.25 per share in late April and was up more than 36% year-to-date as of Monday's close. It's currently up around 124% from its recent low during the initial Covid-induced crash of March 2020. The likes of 888 Holdings, Rank Group, and Gamesys have all performed strongly since last March. Meanwhile, Bet365 CEO Denise Coates recorded an annual pay packet of £469 million last year, one of the highest in British corporate history."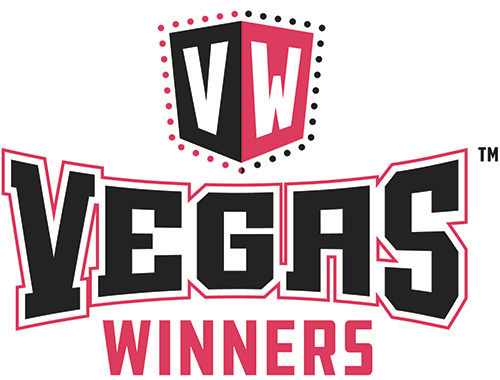 Some platforms are better suited to exploit the growth within the industry, with the rise in online betting the need for support services such as research. Sports gambling research is emerging as a strong ancillary business to online and offline betting. A pioneer player in the market for "sports gambling research, data, advice, analysis, and predictions" is Winners Inc. (OTC: WNRS) formerly GOOOGreen Inc. (OTC: GOOO). It was founded by Wayne Allyn Root and provides sports betting enthusiasts with the highest quality analysis, research, data, guidance, and professional advice.
The January Ticker symbol change by the company was not the only move towards re-branding. With persistent innovation, the management team is expanding the operations.
Winners Inc. subsidiary acknowledged the potential when New York and Wyoming legalized online and mobile sports gambling appreciating the move. The company retained the reputed International Gaming Law Firm Dickinson Wright PLLC. to Apply for U.S. Gaming Licenses. 
The rebranding also focused on visual aesthetics such as the following.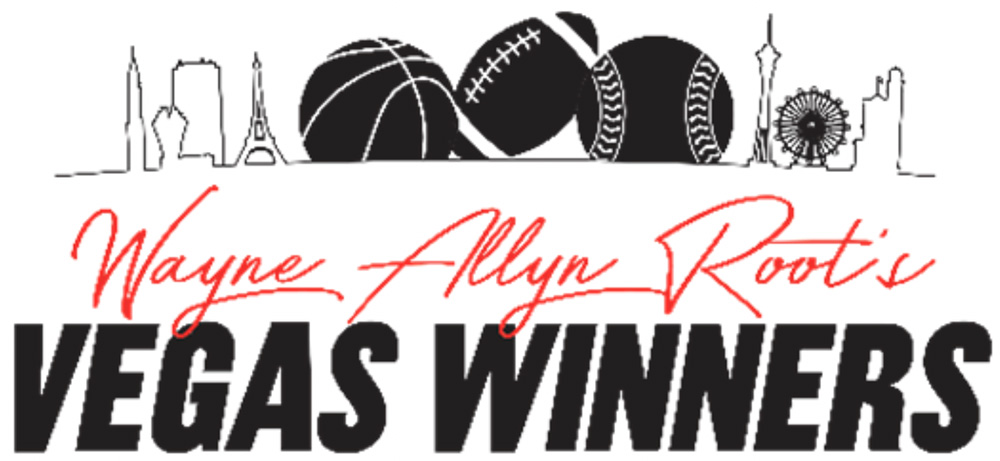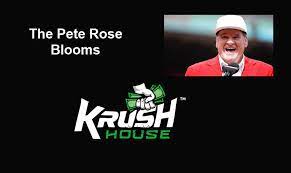 The company also revealed "Krush House Network" in May 2021, initially beginning with three weekly podcasts focused on sports, betting, and handicapping on Krushhouse.com. Former NFL Quarterback and ESPN NFL Analyst Sean Salisbury signed on as Full-time Co-Host. Great players such as the football legend Ron Jaworski aka "Jaws" were featured as special guests on the podcast. Former NBA Champion Rick Mahorn was also invited to one of the episodes of "Krush House". NBA Analyst and current Fox Sports Analyst Doug Gottlieb also joined for an episode to "give his picks for the NBA Playoffs" Former MLB All-Star Relief Pitcher and Studio Analyst Mitch 'Wild Thing' Williams joined to give his picks for the MLB Season. 
Winners Inc. Subsidiary VegasWINNERS also got a Sports Betting License From the State of Colorado Limited Gaming Control Commission as reported on Yahoo Finance. As a Sports Betting Affiliate, the company would now be able to refer customers in return for commission payments.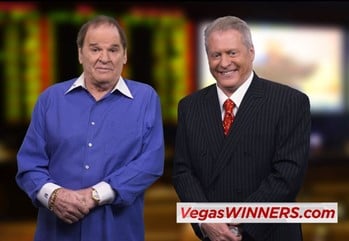 Currently, VegasWINNERS operates in Colorado and Indiana but soon would be expanding to 23 states that have legalized online sports betting in total before the NFL and the college season. The company is also making favorable deals with sportsbooks for providing referrals on a commission basis; whereby it could be a flat fee per gambler referred to sportsbooks, or it could be a revenue share of up to 40% of the Book's gains. VegasWINNERS employs smart and credible analysts. The KrushHouse is intended to offer to bet on the website itself. 
The bottom line is that Winner Inc. (OTC: WNRS) is an undervalued stock that holds huge potential and could be trading at a much higher price very soon given the industry circumstances and the developments with the company itself. The management is visionary and is going the extra mile to improve operations and revenue opportunities. 
This is a stock to buy and hold before the public catches on. 
More at: otcmarkets.com/stock/WNRS/overview
---
DISCLAIMER: THIS ARTICLE IS STRICTLY THE AUTHOR'S OPINION. ALL STOCKS INVOLVE RISKS AND THE POSSIBILITY OF LOSING ALL OF YOUR INVESTMENT. PLEASE CONSIDER ALL RISKS BEFORE INVESTING AND CONSULT WITH AN INVESTMENT ADVISOR IF YOU LACK EXPERIENCE.