Plush Frequencies, based in Los Angeles, is an artist-operated music production boutique offering original music composition, sound design and audio engineering services for commercials films and games.
Their music has been used by Adidas, Equinox, Boys & Girls Club, Travel Wisconsin, and Red Bull. For new projects including a short film, On the Road, and Sound from East a Feature Documentary, along with The Hope a Feature Film and a commercial project 'The Woods,' they are excited to bring on Mr. Jiwon Jeon. Furthermore, Mr. Jeon is set on collaborating with Eunsil Kwon – a multi-award winning musician and a jury of Orchestra Competition of 20th Weimarer Frühjahrstage für Zeitgenössische Musik – on the upcoming project 'Sound from East.'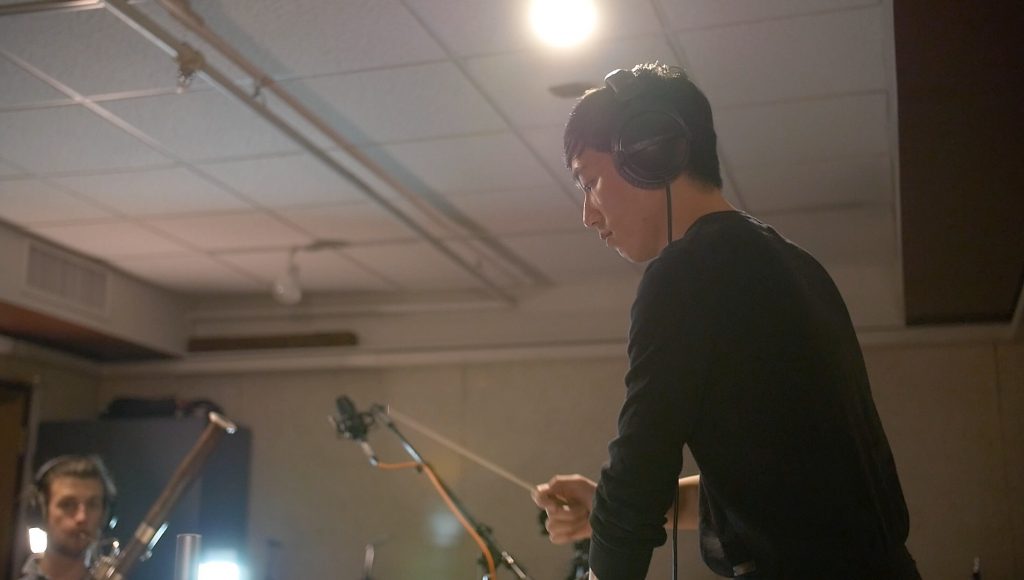 Mr. Jiwon Jeon, who obtained his Bachelor of Music in Contemporary Writing and Production at Berklee College of Music, recently released an orchestral album entitled "Rendezvous" which debuted earlier this year. The distinguished film composer is well-respected for his work scoring music for multi award-wining productions such as the documentary film Don't Frack with Denton, which was awarded several honors including Best Soundtrack/Audio/Music for a Documentary Feature Film, Best Documentary Feature Film, Best Production Design for a Documentary Feature Film, and Best Cinematography for a Documentary Feature Film. Other internationally recognized productions he has made leading contributions to musically include The Name More Beautiful Than Flowers, a film which was featured at the 2015 Daegu Independent Short Film Festival and "Oakju", an exhibition featured at Heeum Museum in Daegu. Both productions were featured in one of South Korea's largest newspapers, The Yeongnam Daily.
---
SOURCE Plush Frequencies